The summer practice of BILGI Product Design students has focused on Enzo Mari's Autoprogettazione? (1974) project, which was one of the earliest yet finest examples of open design.

Mari's furnitures, designed with simple, standardised pieces and joints are characterized with their ease of manufacture and cost reduction. Our students re-projected and modified these open design objects with the contemporary production methods (such as CNC). Optimised nesting and interlocking systems enabled the reduction of raw material, joint elements and hardware.

The furnitures are produced in true-to-scale whereas the design and manufacture processes are documented in detail within a catalogue (in progress), which will be then shared with CC BY-NC-SA (Creative Commons Attribution-NonCommercial-ShareAlike) licences.
İstanbul Bilgi Üniversitesi Endüstri Ürünleri Tasarımı bölümü öğrencileri ile birlikte, birinci sınıf yaz stajları kapsamında Enzo Mari'nin 1974 tarihli -açık tasarımın ilk örneklerinden sayılabilecek- Autoprogettazione? projesini ele aldık.
Öğrencilerimiz, Mari'nin üretim kolaylığı ve maliyet bağlamında basit elemanlar ve birleşim şekilleri kullanarak tasarladığı ve tüm detayları ile açık bir model olarak kullanıcıya sunduğu mobilyaları yeniden projelendirerek onları dijital yapım süreçlerinin olasılıkları ile modifiye ettiler.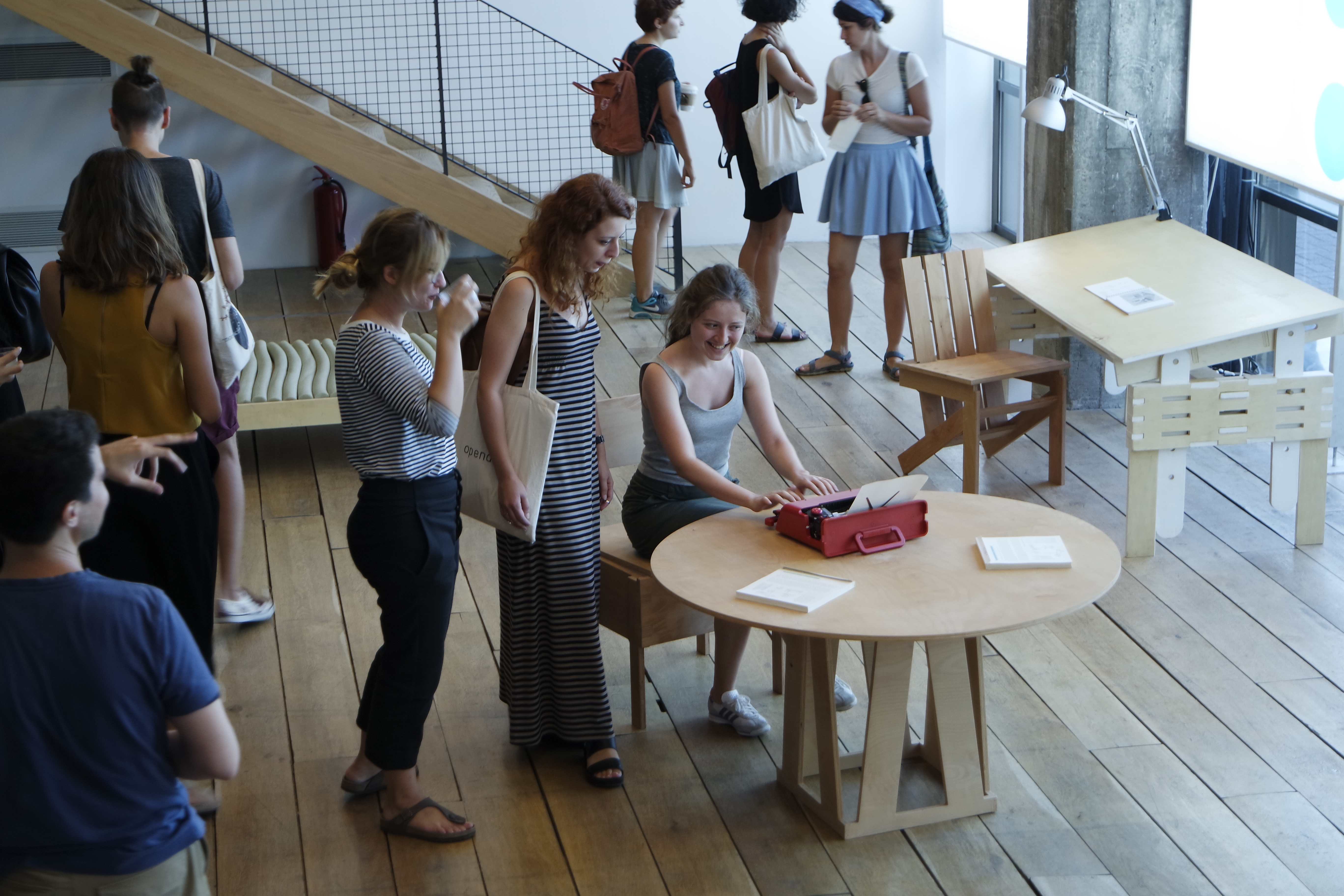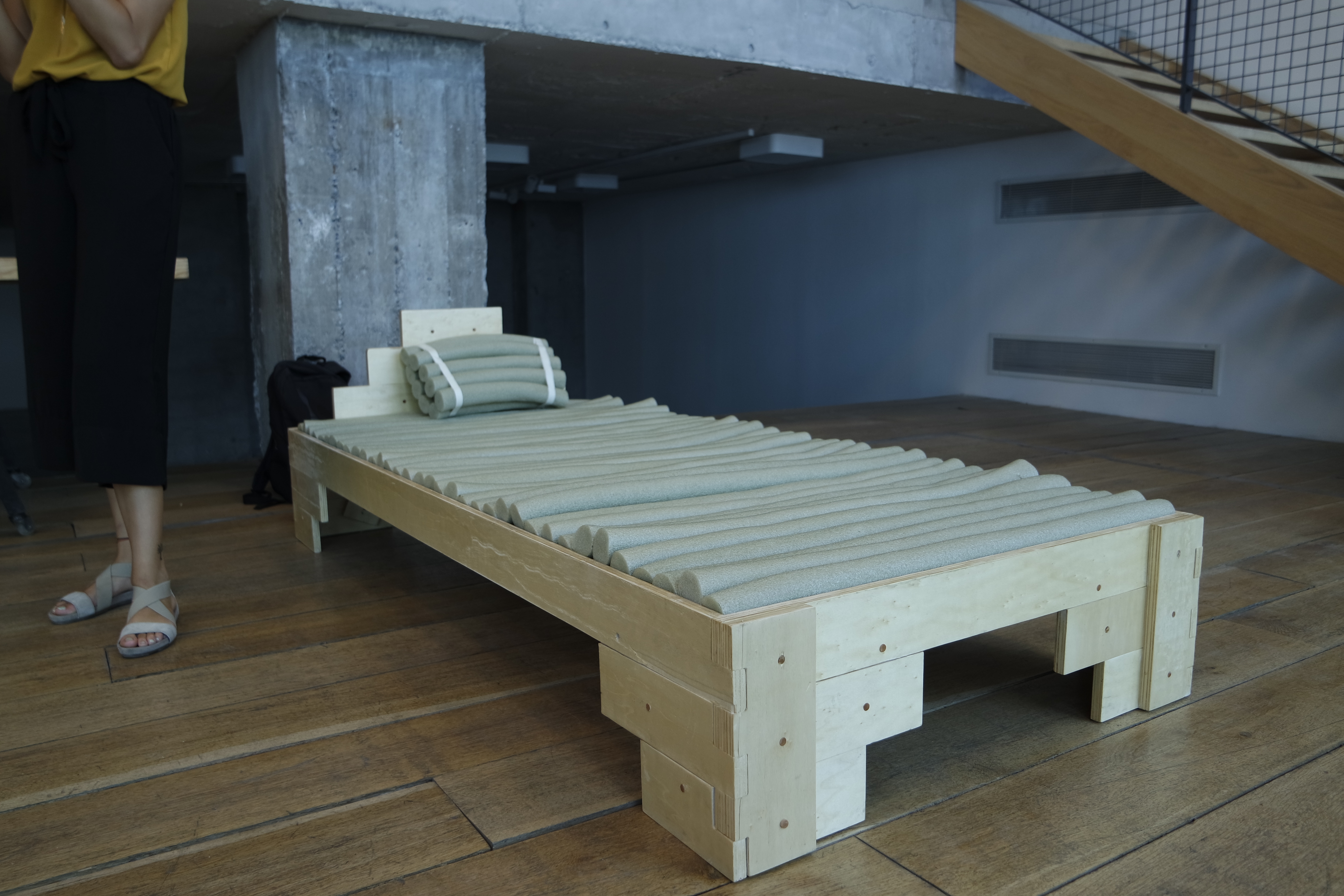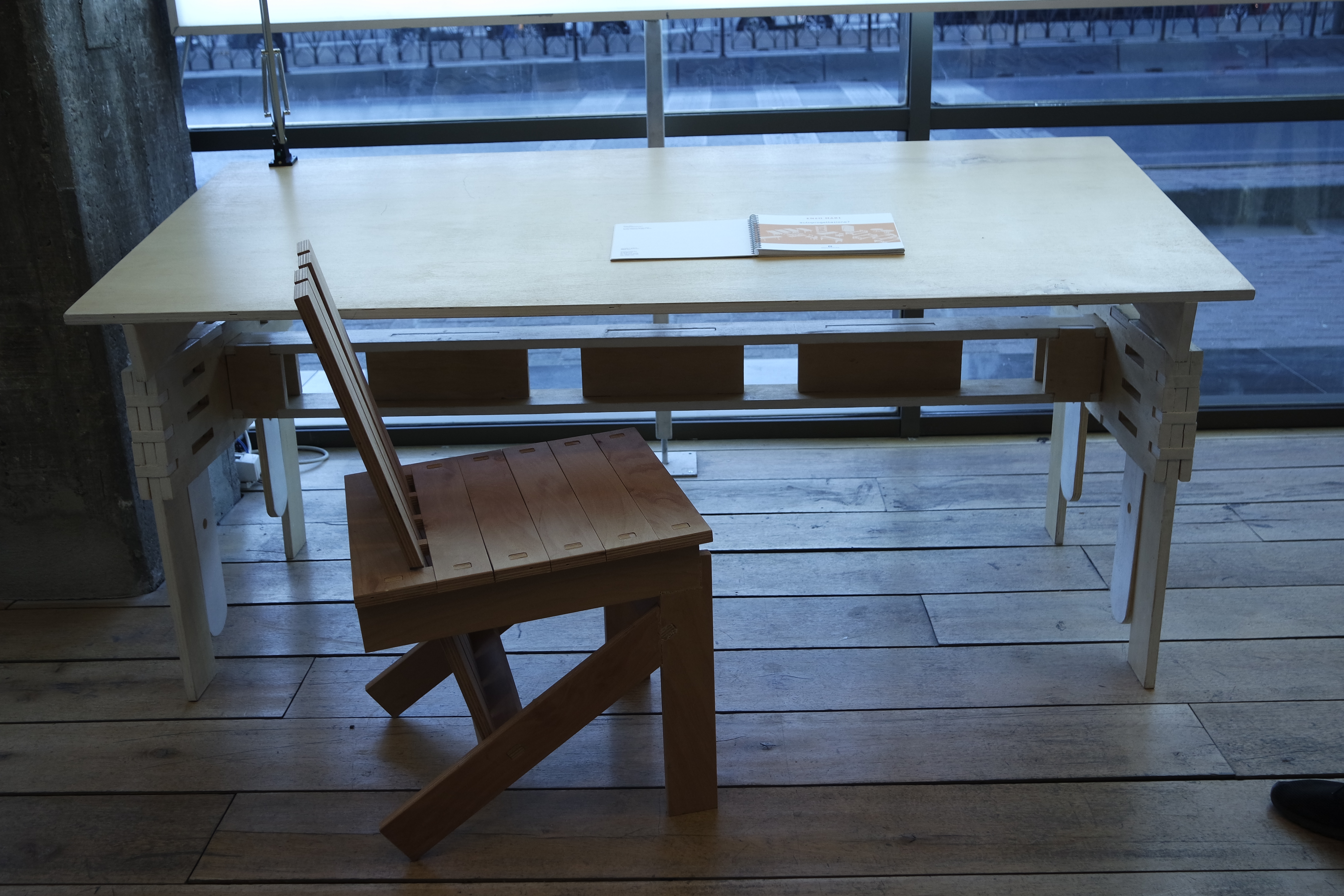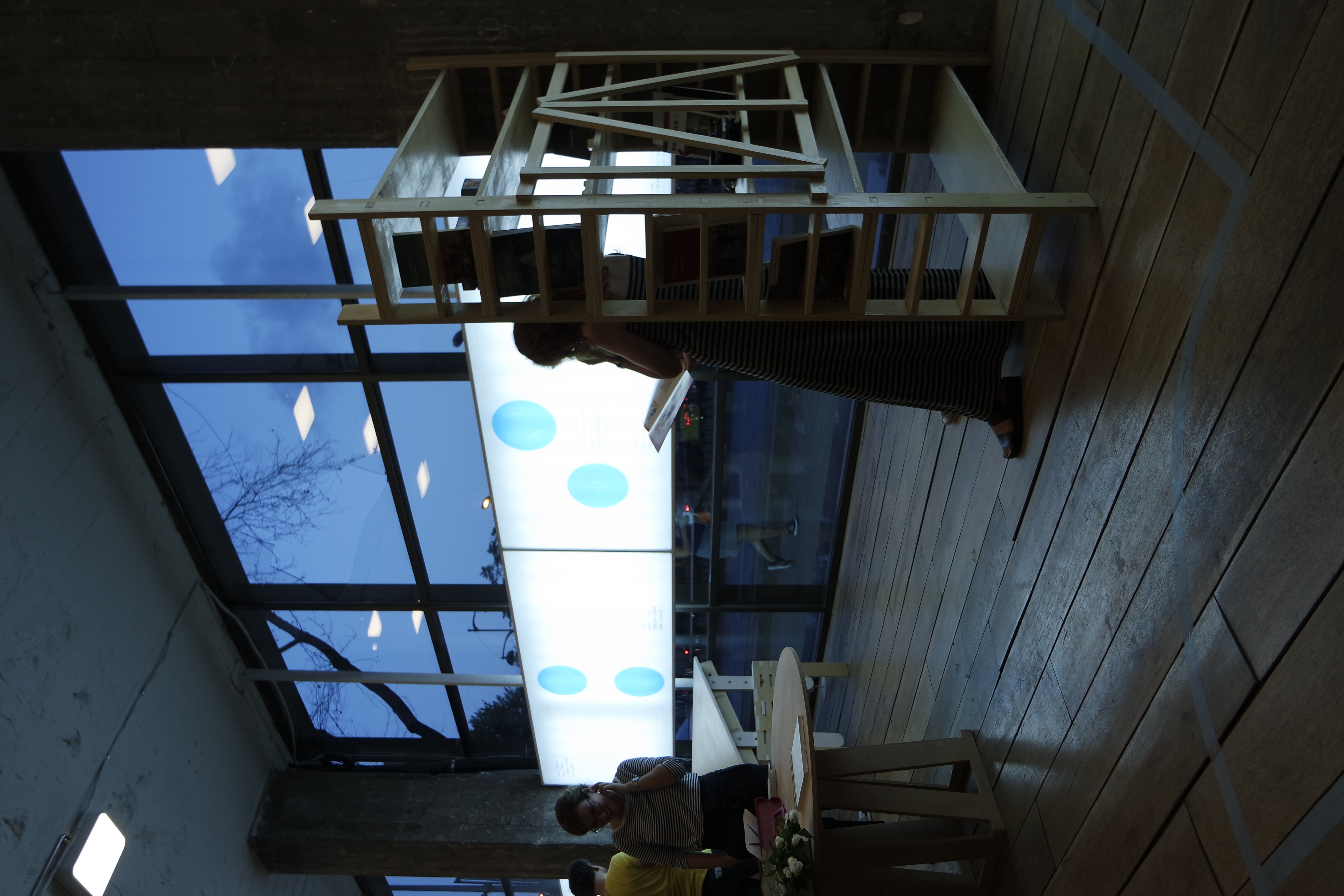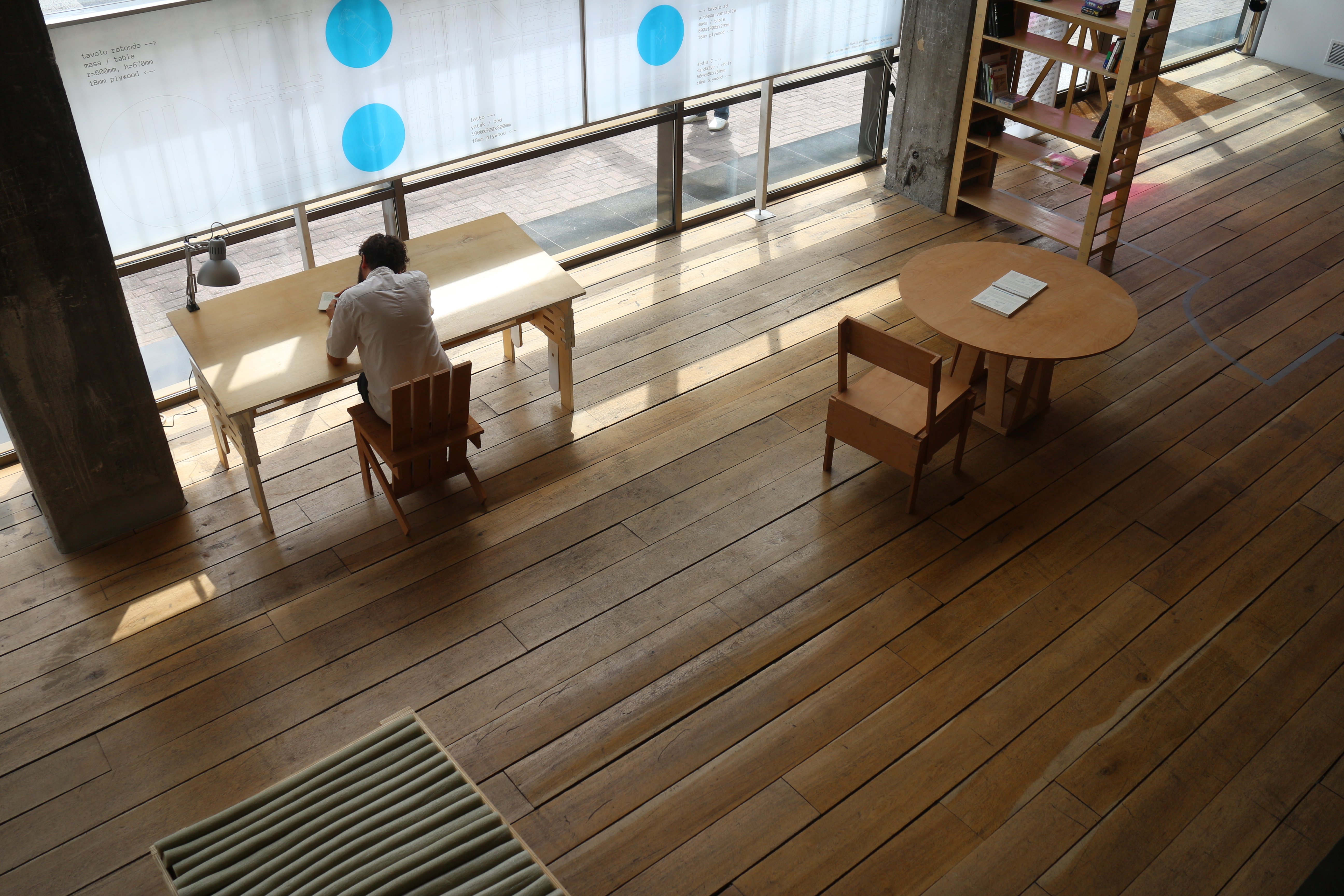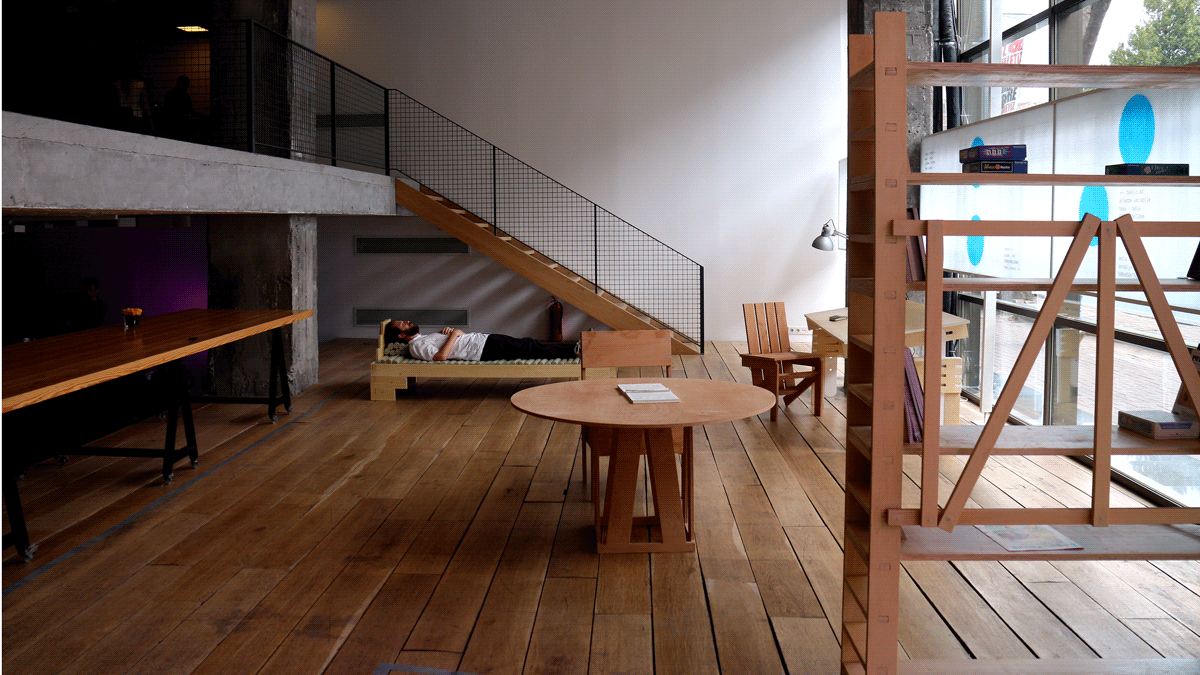 Optimize edilmiş yuvalama (nesting) ile malzeme, geçme sistemlerle çözülen bağlantılar ile de bağlantı parçası sarfiyatını minimize ettiler.
1:1 olarak üretilen mobilyaların tasarım süreçleri detaylı bir şekilde belgelendi. Hazırlanma aşamasında bulunan katalog CC BY-NC-SA (Creative Commons Attribution-NonCommercial-ShareAlike) lisansı ile açık olarak paylaşılacak.

Cürgen, C. ve Gürpınar, A., 2016. Nesnenin Özü Formun Kesinliği, Betonart 48, İstanbul.