Critical Design Studio Quadrilogy
#4 Electricity
İstanbul Bilgi University. Spring 2017
Project Coordinator: Avşar Gürpınar
Instructors: Şule Koç, Görkem Özdemir

Description
1 a : a fundamental form of energy observable in positive and negative forms that occurs naturally (as in lightning) or is produced (as in a generator) and that is expressed in terms of the movement and interaction of electrons
b : electric current or power
2: a science that deals with the phenomena and laws of electricity
3: keen contagious excitement

This last leg of the autonomous studio quadrilogy *-city, traces our everyday objects back to their electrical roots isolated from the current abundance of electronic objects, techno-surveillant IoT's and pseudo-functional robotics. The project delves into the possibilities of electricity in its purest state, questioning our relation with inanimate objects through sensorial input/outputs. As always, we are trying to use design as a critical medium for reflecting on the cultural, social, ethical impact of technology.
*The first known photograph of a moving image produced by Baird's "televisor", circa 1926 (The subject is Baird's business partner Oliver Hutchinson).

This studio aims for the evaluation and design of electrical objects in their widest sense, not as products but as concepts. They reveal their genuine possibilities of form and function when they are critically assessed as artefacts initiating a critical perspective, instead of the repetition of certain archetypes. Defining the design needs not simply from a pragmatic perspective, enables the designer to escape from categorical/paradigmatic congestions, thus by eluding the conventional rituals and easy formulas of professionalism, the physical and mental space of a more unique and unconstrained design activity could be expanded.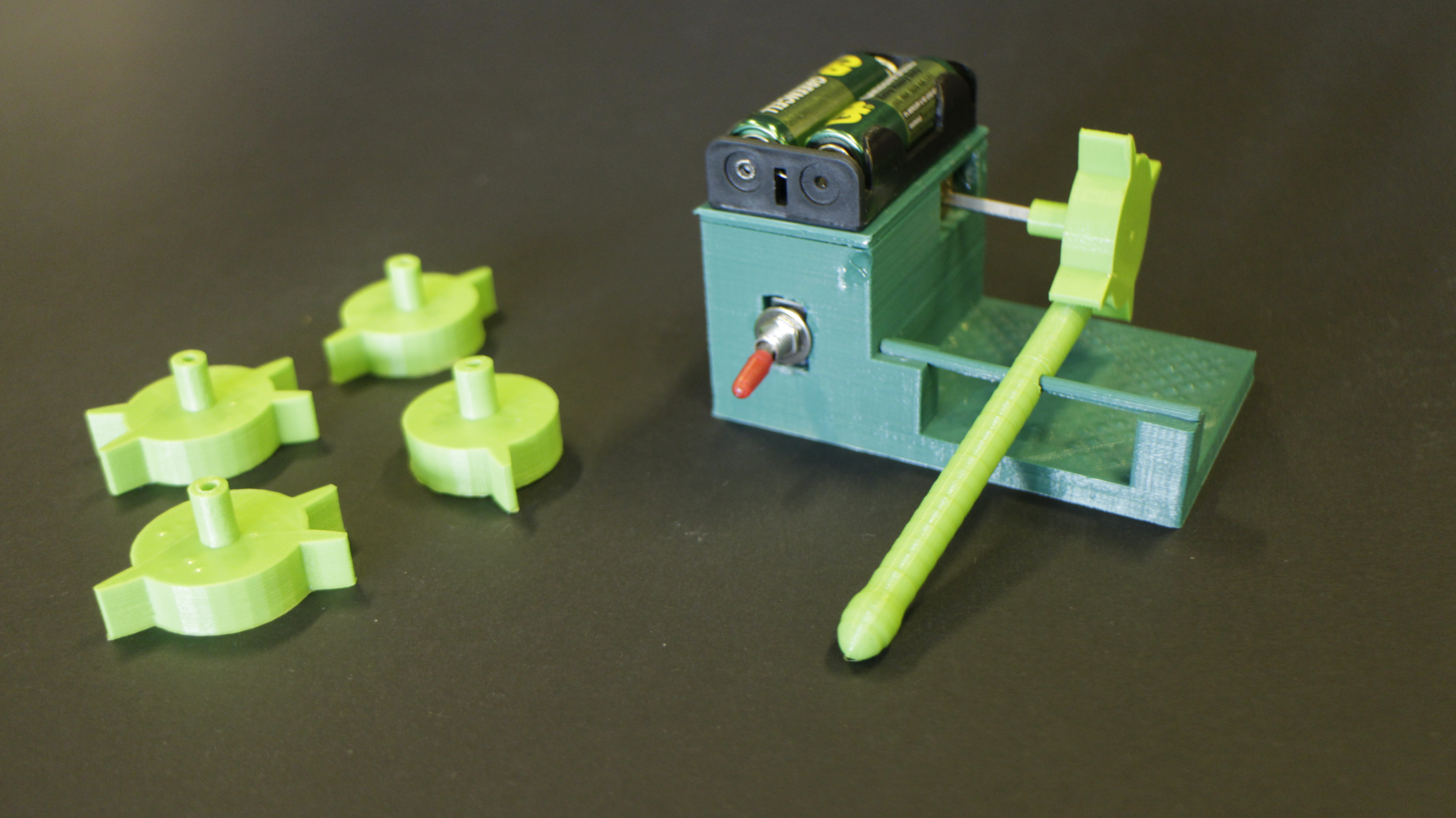 Critical Design Studio Quadrilogy
#3 Plasticity
İstanbul Bilgi University. Spring 2017
Project Coordinator: Avşar Gürpınar
Instructors: Şule Koç, Görkem Özdemir

#2.the capability of being molded, receiving shape, or being made to assume a desired form
#3.the ability to retain a shape attained by pressure deformation
#4.the capacity of organisms with the same genotype to vary in developmental pattern, in phenotype, or in behavior according to varying environmental conditions
#5.the capacity for continuous alteration of the neural pathways and synapses of the living brain and nervous system in response to experience or injury.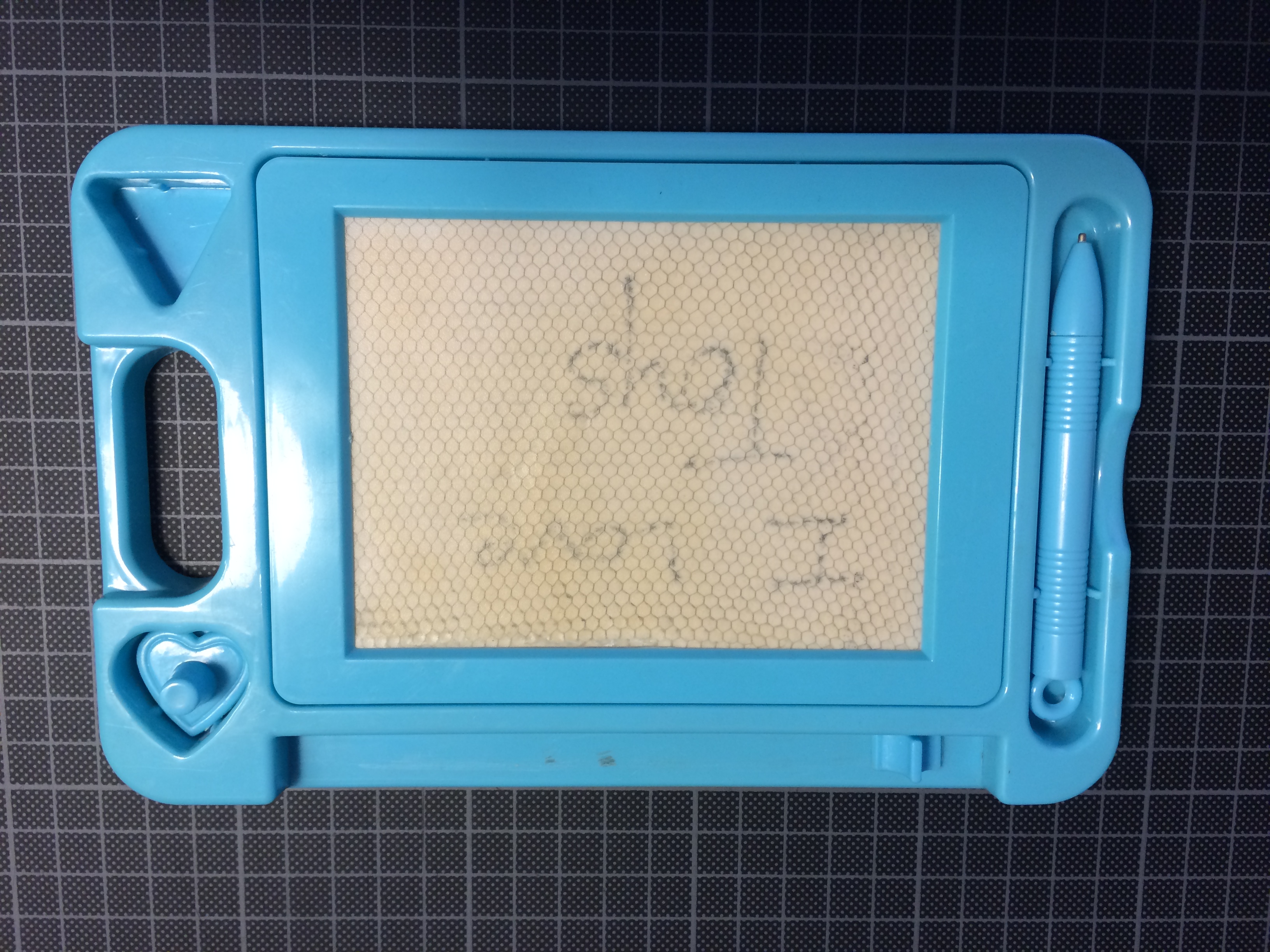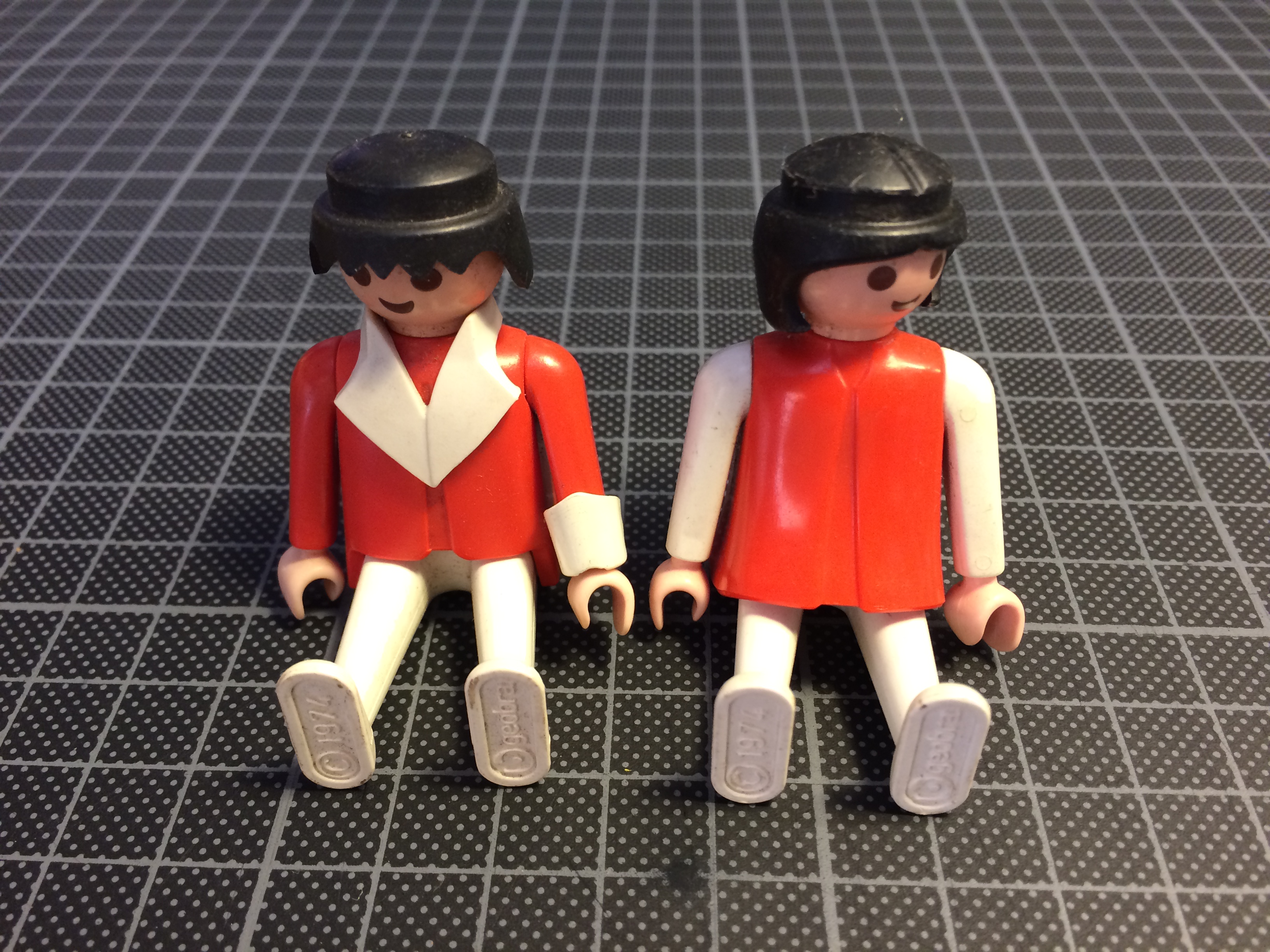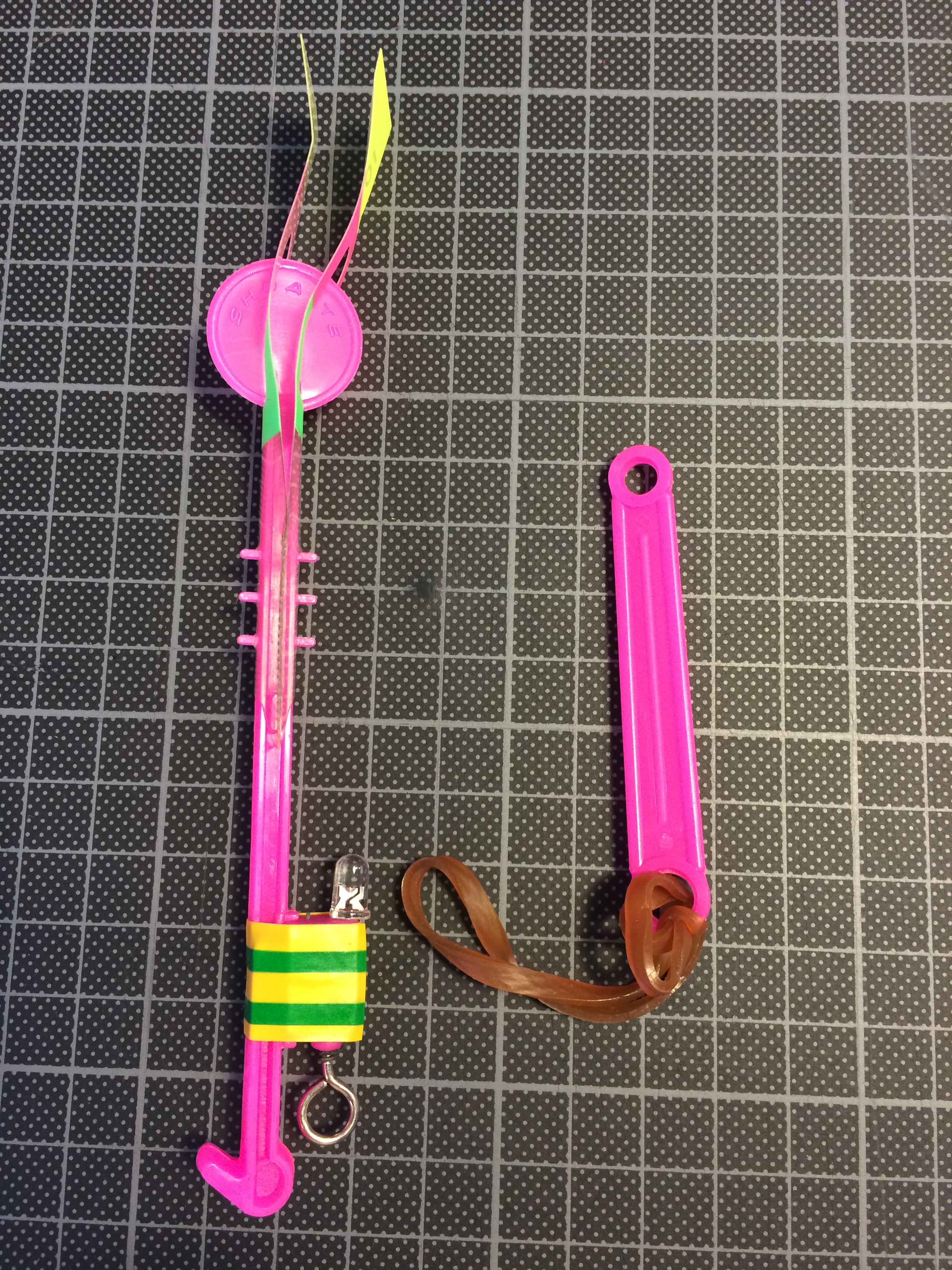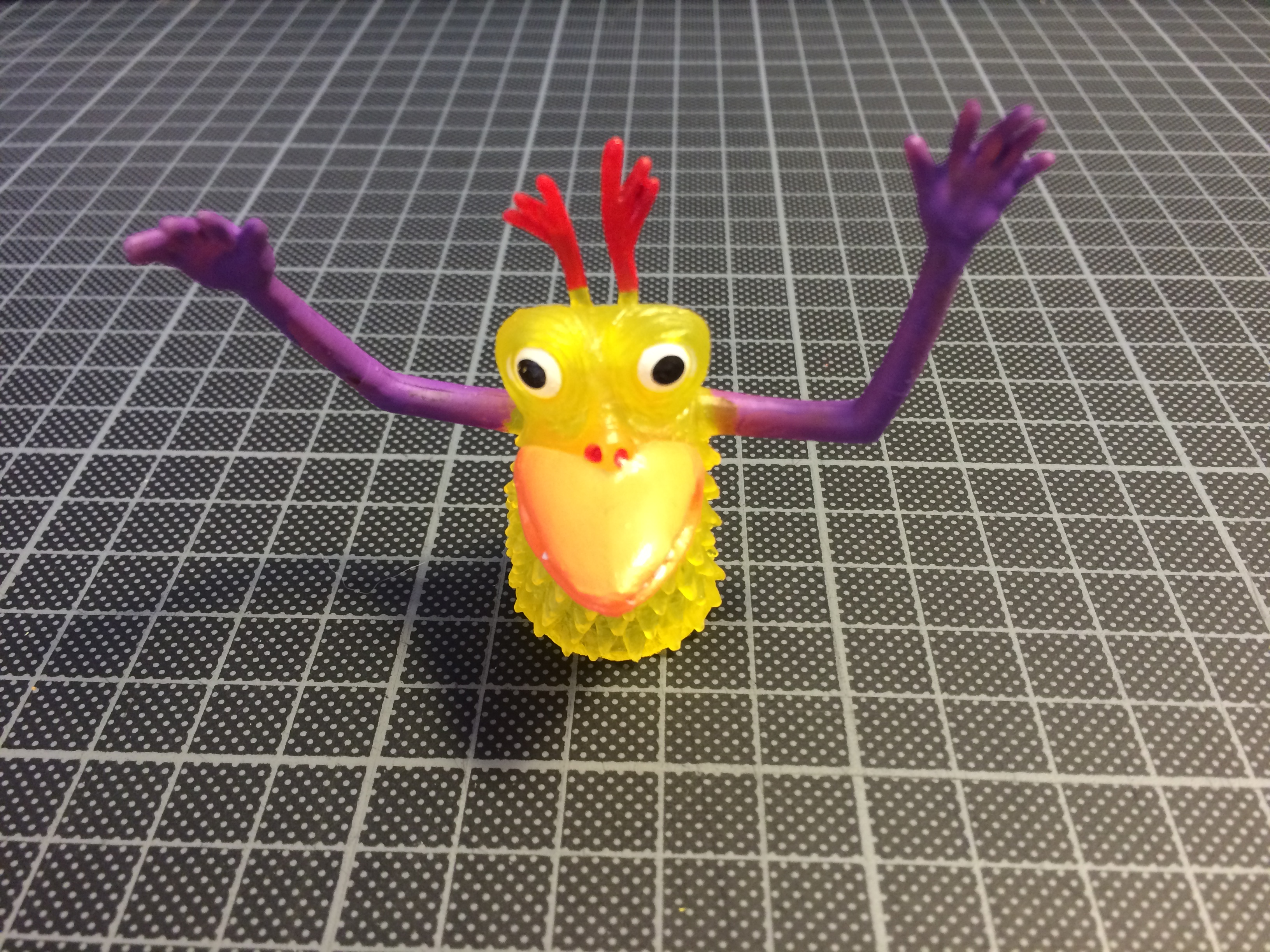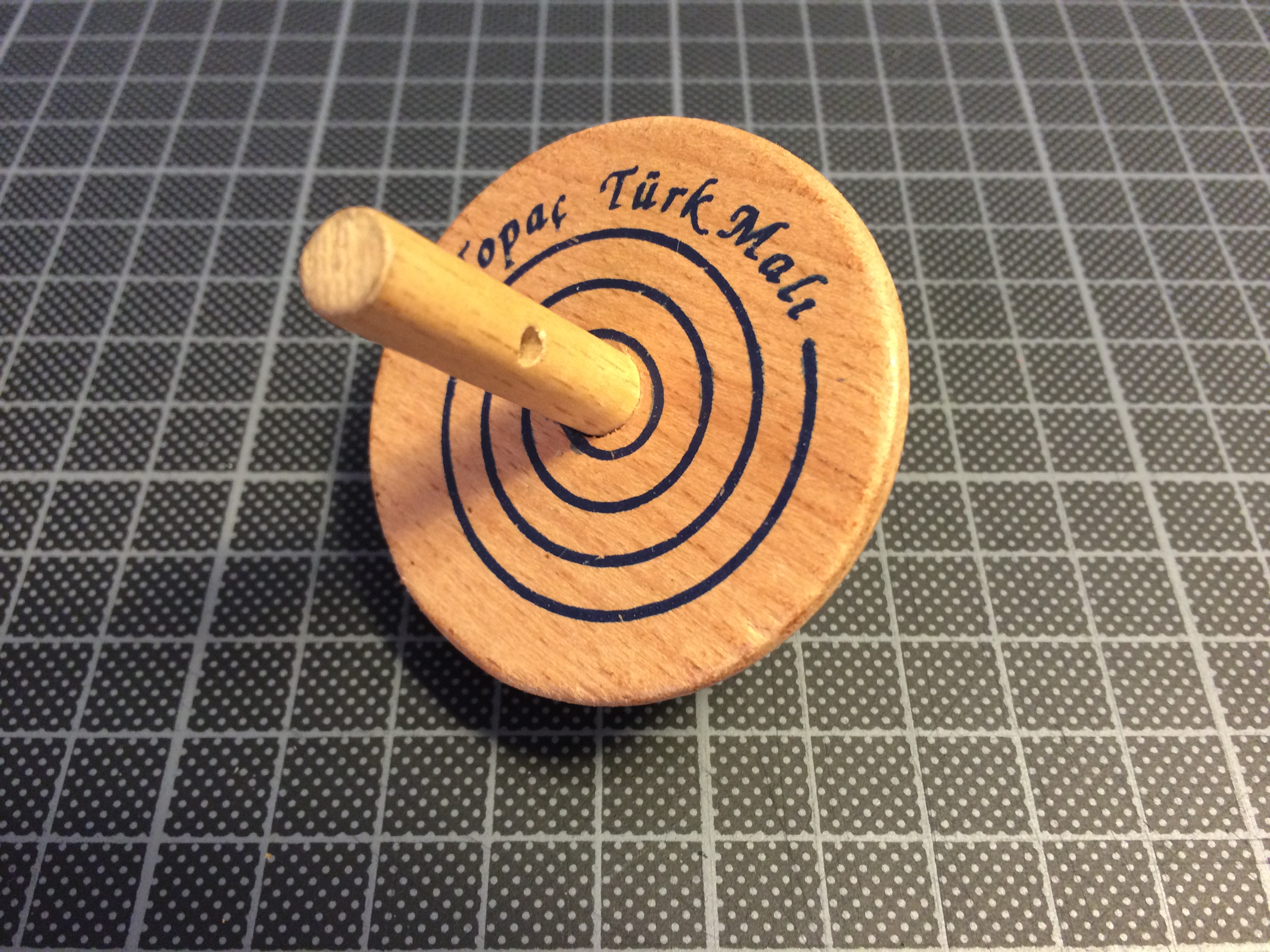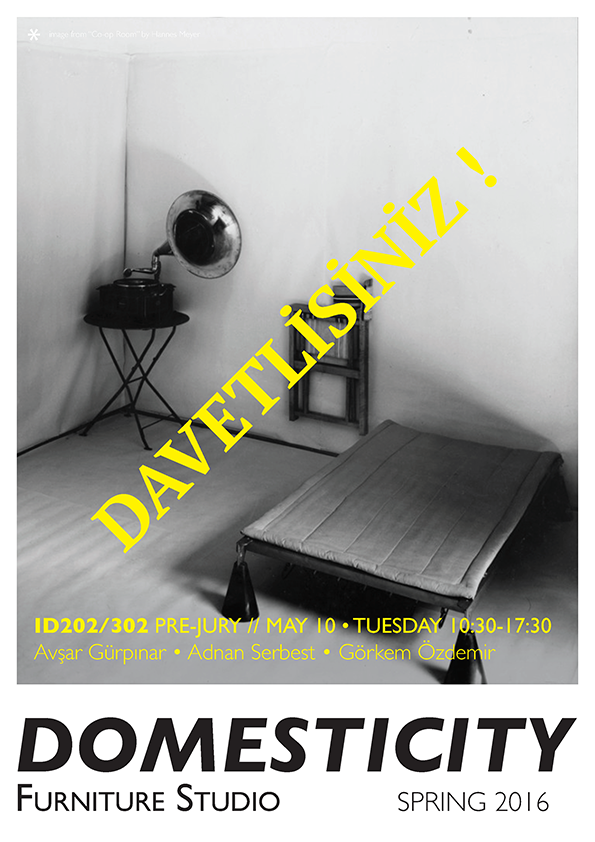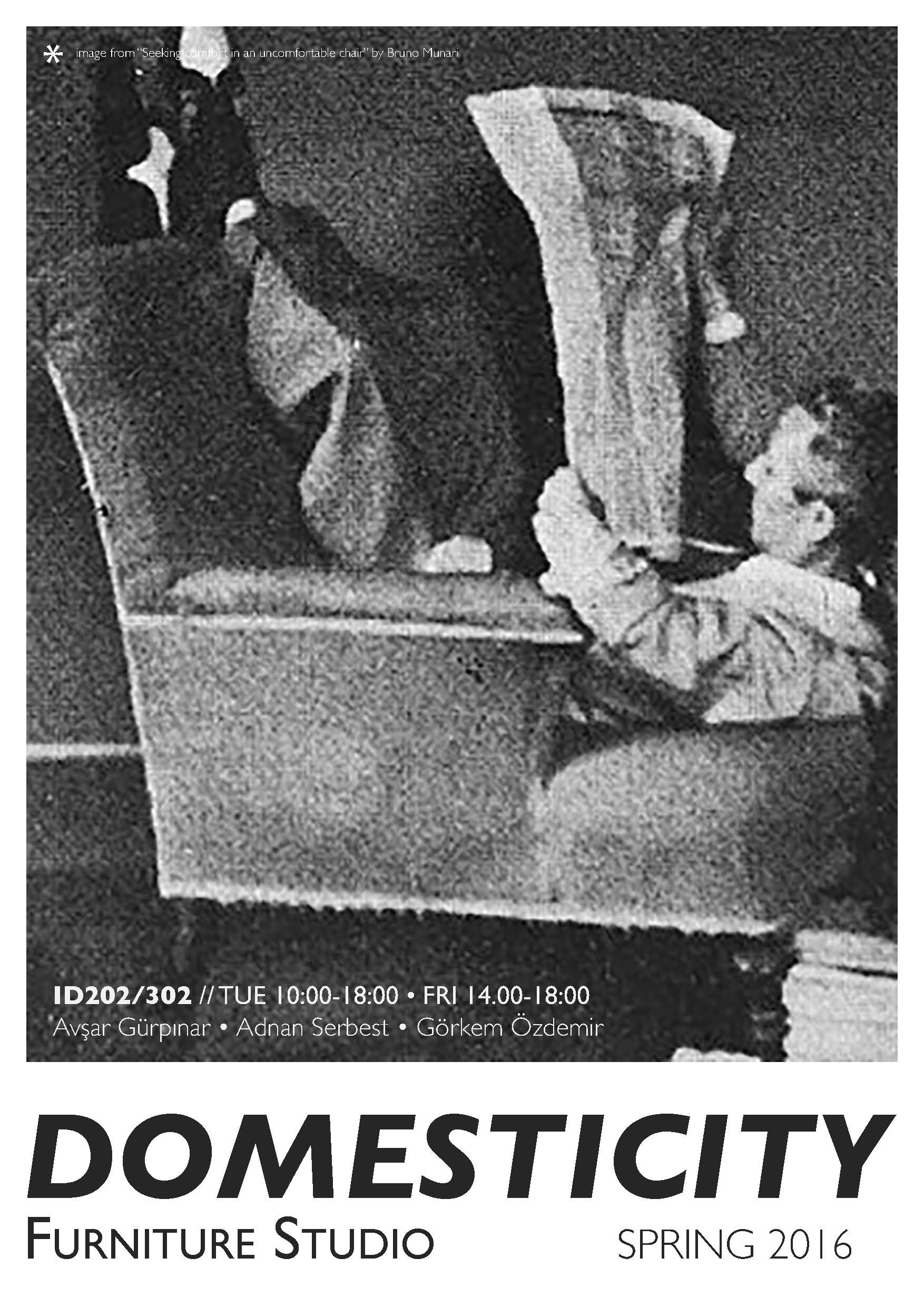 Yeni Evcil(l)ik Halleri projesi, 36m2'lik bir yaşam alanı içerisinde ev hayatının yeniden düşünülerek bu hayata karşılık gelecek mobilyanın bir ürün değil bir kavram olarak, en geniş anlamı ile değerlendirilmesini ve tasarlanmasını amaçlar.

Mobilya; konvansiyonel arketipler yerine, en genel anlamı ile 'işlev sunucu' (fr. fourniture) ya da 'hareket ettirilebilen barınma mekanı nesnesi' (lat. mobile) olarak ele alındığında forma ve işleve dair gerçek olasılıklarını ortaya çıkarır. Sadece faydacı bir bakış üzerinden tanımlanmayan tasarım ihtiyaçları, tasarımcının kategorik/paradigmatik sıkışmalardan kurtularak, profesyonelliğin alışılagelmiş ritüellerinden ve kolay formüllerinden kaçabilmesine olanak sağlar. Bu da daha özgür ve özgün bir tasarlama etkinliğinin fiziksel ve düşünsel alanının genişletir.

Bu proje, tasarımda konvansiyonel araç ve yöntemlerin ötesine geçerek, İstanbul'da bir arada var olabilmeye devam eden endüstri öncesi, endüstriyel ve endüstri sonrası üretim pratiklerinden faydalanan bütüncül bir anlayış üzerine kurulmuştur. Mobilyanın mekan ile ve her ikisinin de kentteki/evdeki, güncel ve gündelik yaşam pratikleri bağlamında ele alınmasıyla, spekülatif bir ev hali, tüm mobilya ve diğer elemanları ile kolektif bir çalışma üzerinden şekillenecektir. Proje, araştırma, tasarım, üretim ve kurulum olmak üzere 4 ana fazdan oluşmaktadır.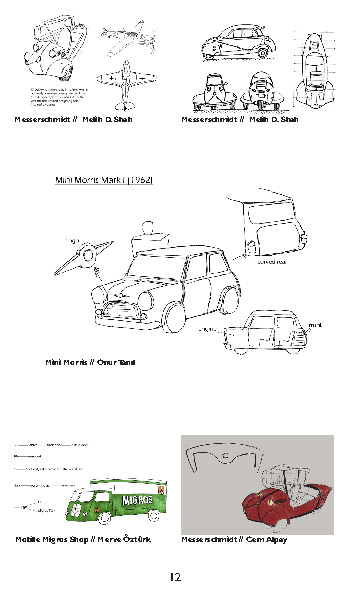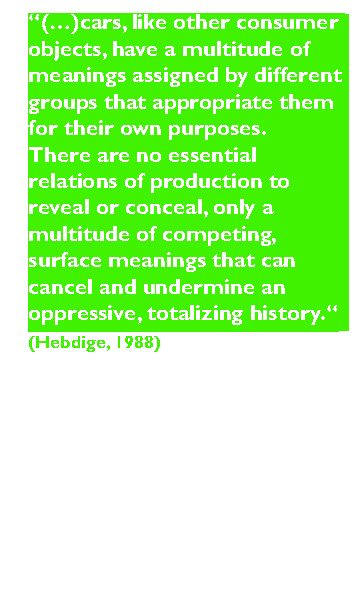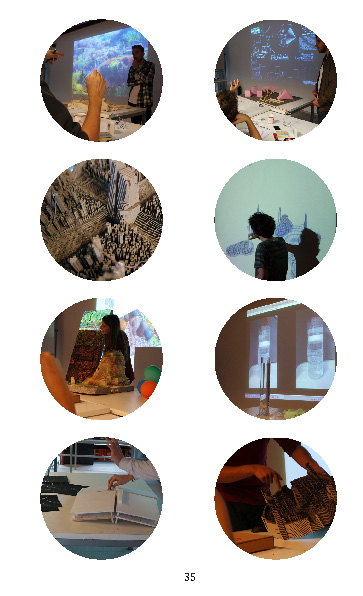 Velocity: Transportation Design Studio conducted in Istanbul Bilgi University Fall 2015/6 semester points to critical shifts in the conventional studio structure in Industrial Product Design departments.
First of all, this studio aimed to break the common, year-based studio formation by experimenting with a vertical organization.
Third and fourth year students have participated in this studio, where the goal was to construct a studio system based on concepts and issues instead of years and requirements.
Secondly, we have tried to develop a holistic understanding of transportation in its widest sense considering the aspects of vehicles as well as passengers, infrastructures, regulations and urban life. Students have worked in individual and collaborative assignments to understand and reflect on the issues of transportation not solely from the perspective of product design but borrowing ideas and concepts from other disciplines such as interior design, service design, urban planning, architecture and art.

Asst. Prof. Avşar Gürpınar // Asst. Prof. Simge Hough
Billur Turan (MA) // Res. Asst. Fazıl Akın (MA,MSc)


CARGO COLLECTIVE, INC. LOS ANGELES, CALIF. 90039—3414