Dreamscapes: Hypercritical Dissections in Space

Rüya Manzaraları: Boşlukta Hiperkritik Teşrihler


'We are under considerable pressure to get it.

Groups of people tend to be defined, or to define themselves by the things they all get. Outsiders don't get it, and if or when they do, it is a shock to the system.

Not getting it precedes getting it might make us wonder what the early, all-too-literal experiences of not getting it might have been like.

What experiences are made possible by not getting it?'

Adam Phillips, Missing Out: In Praise of the Unveiled Life, 2013, Farrar, Straus and Giroux.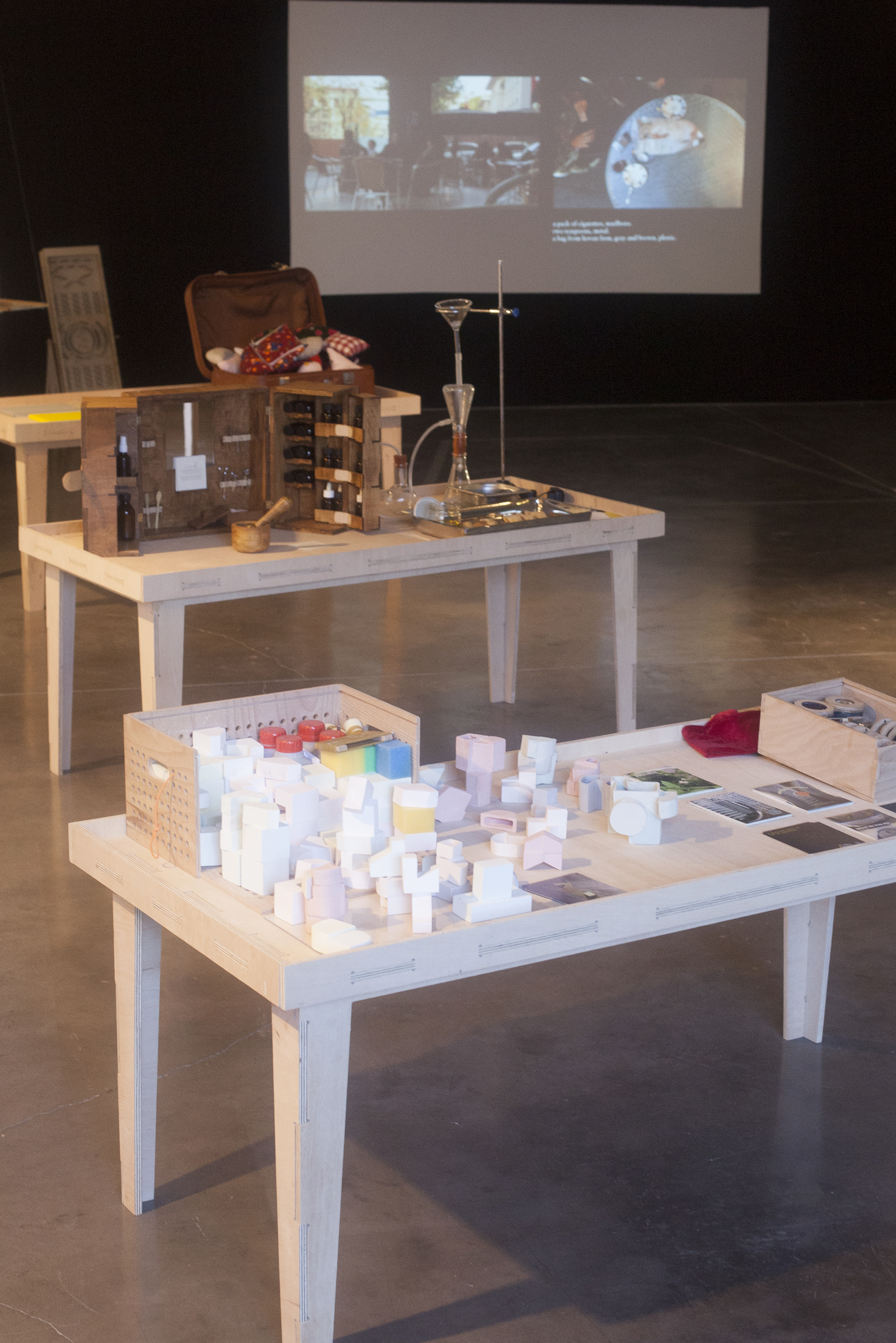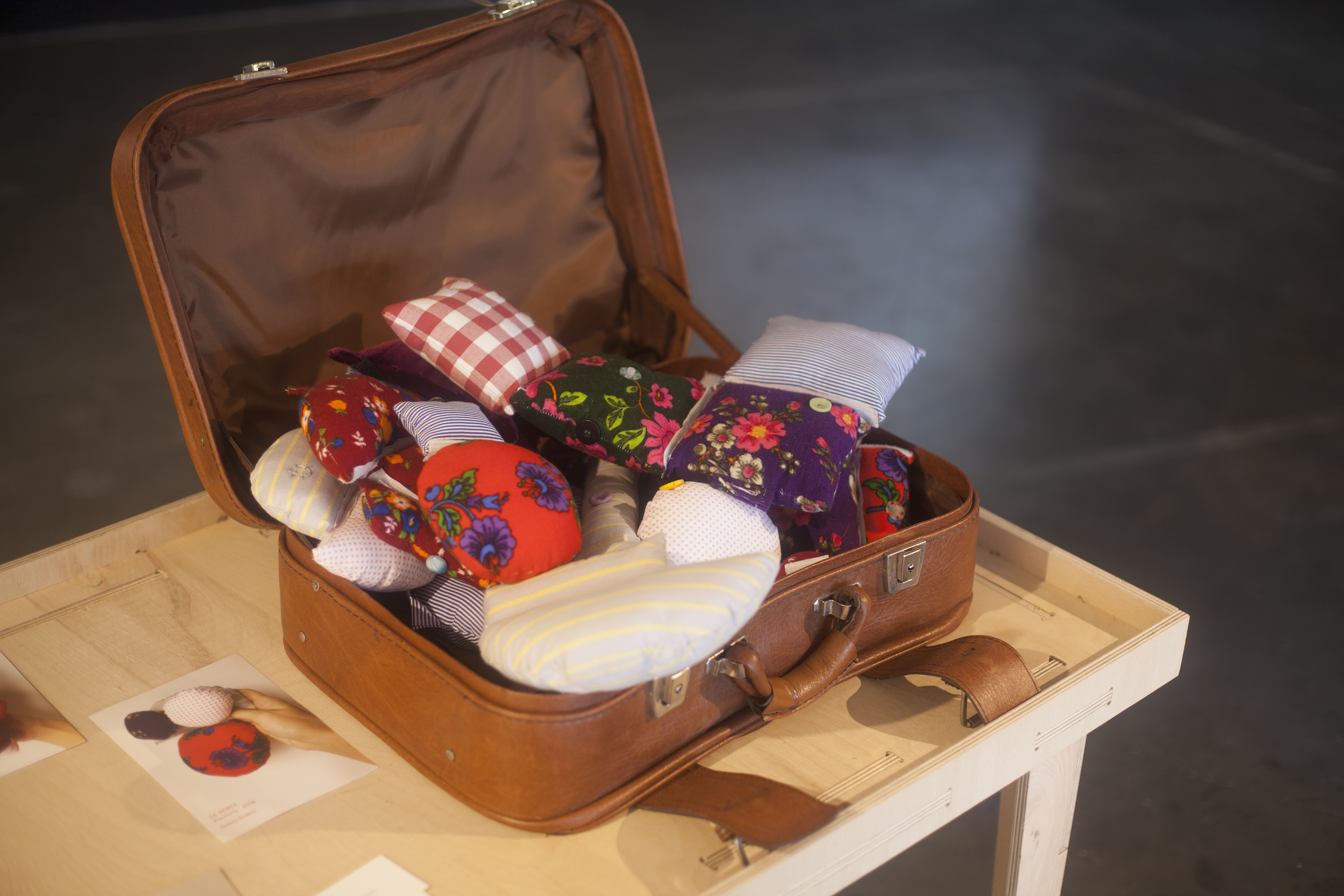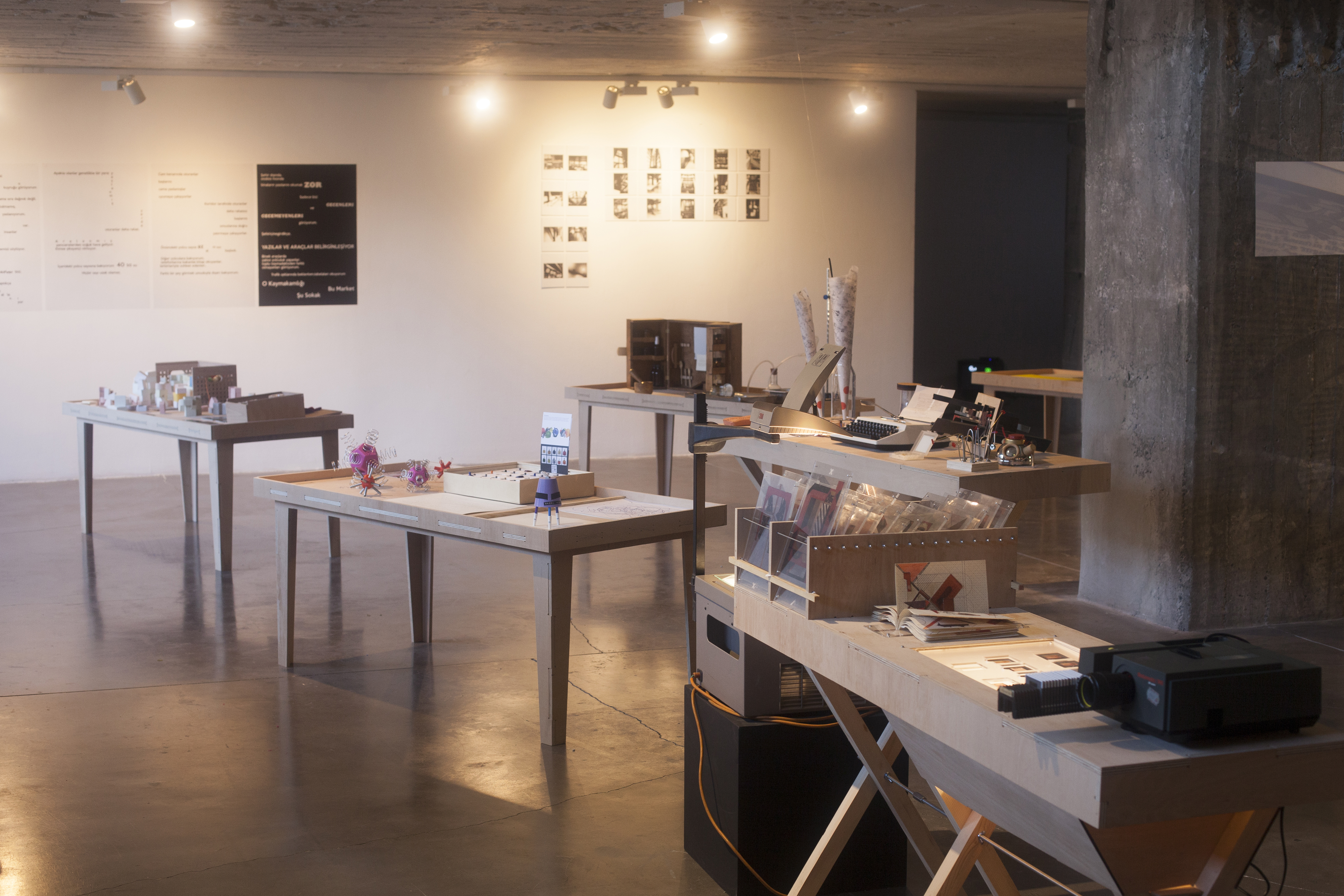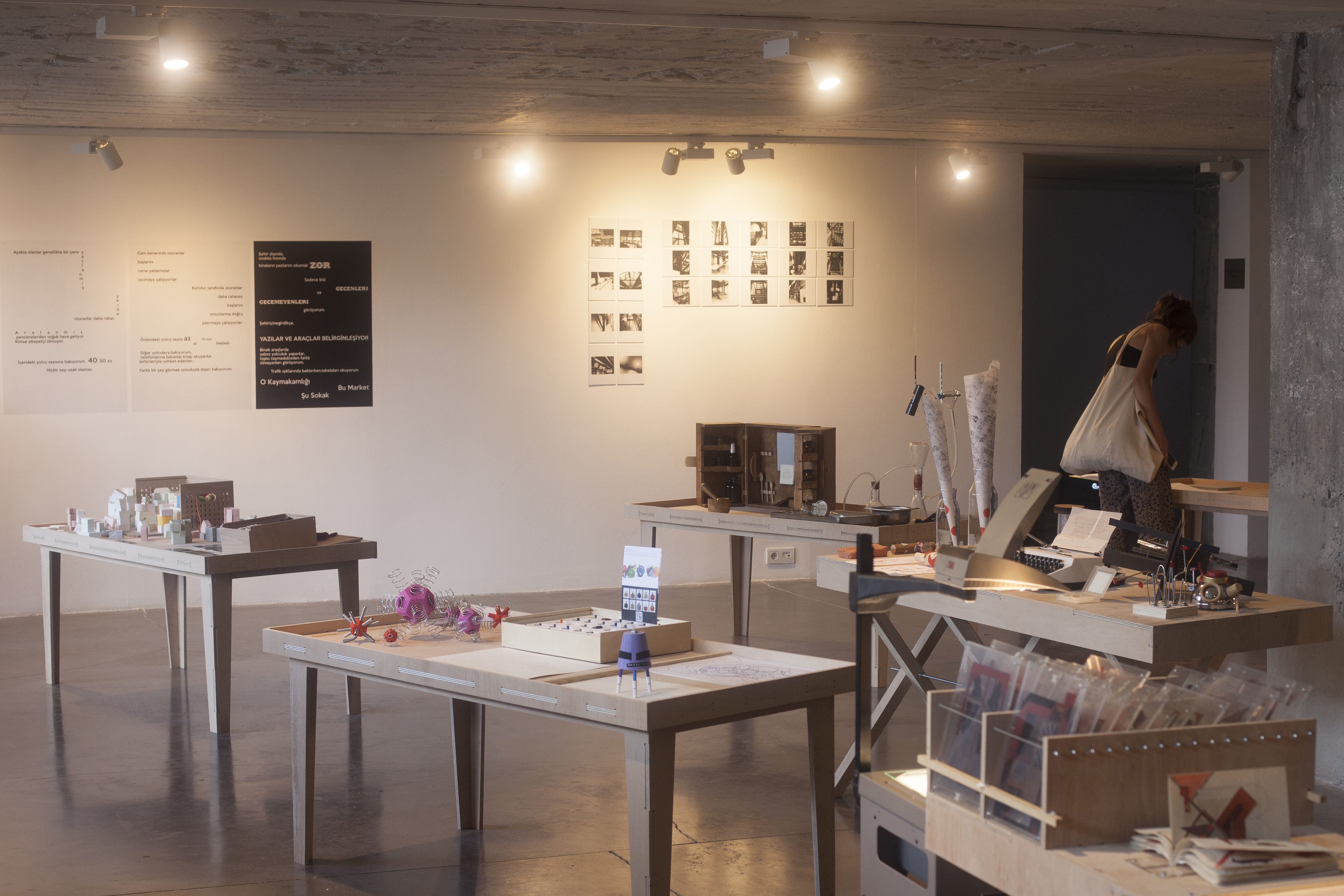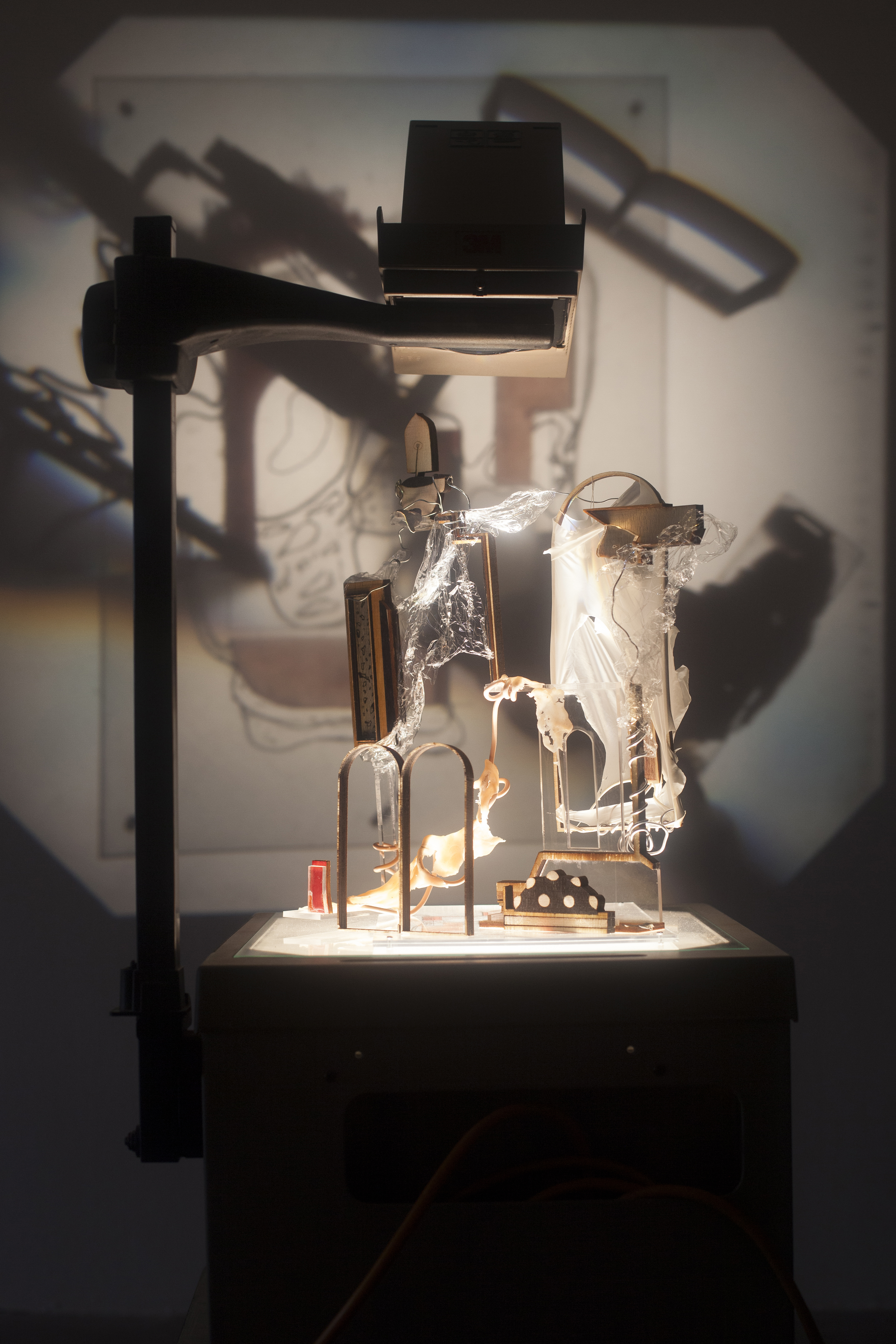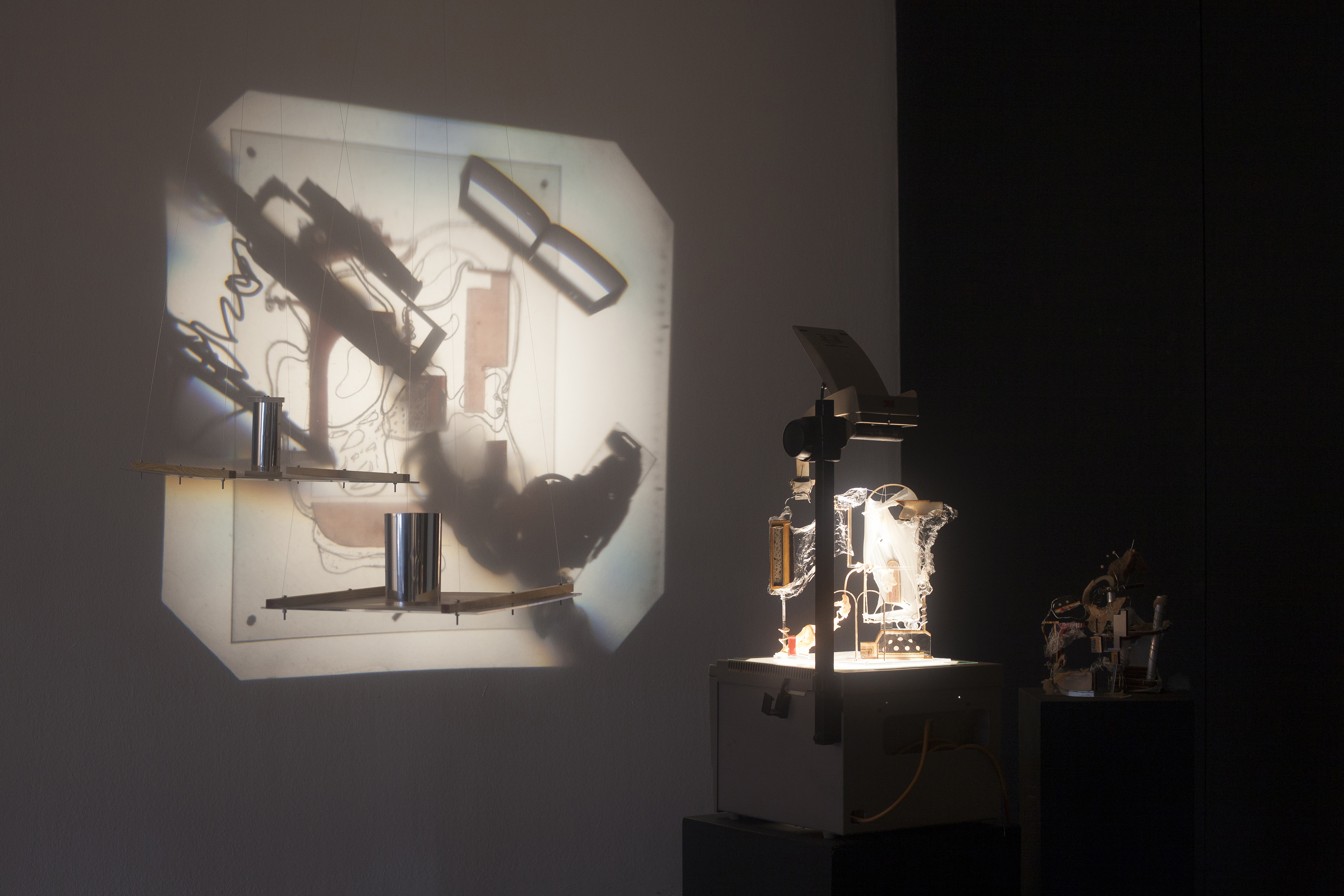 'Kavramak konusunda hatırı sayılır bir baskı altında olduğumuzu düşünüyorum.

İnsan grupları hep beraber kavradıkları şeyler baz alınarak tanımlanır ya da gruba dahil olan insanlar kendilerini buna dayanarak tanımlar. Dışarıda kalanlar kavrayamaz ve kavradıklarındaysa sistem şoka uğrar.

Kavramak bize bir çeşit haz veriyorsa, kavrayamamanın, dışarıda bırakıldığımız ya da hiç bir fikrimizin olmadığı durumların getireceği hazlar nelerdir?

Bir şeyi kavrayamamak ne gibi deneyimleri mümkün kılar? Kavrayamamaktan hoşnut olmak neden bu kadar zor?'

Adam Phillips, Kaçırdıklarımız: Yaşanmış Hayata Övgü, 2015, Metis Yayıncılık, İstanbul.

Boşlukta hiperkritik teşrihler, gündelik durum-mekan-obje ve temsil etme pratiklerini eleştirel bir ara kesitte yeniden yorumlarken, onları aşina olmadığımız hallerde görmek ve kavrayamamak imkanı sunar. Bu ara kesitte takıntılı bakışlar, tüketilen mekanlar, hayali karakterler, nadire kabineleri, ıskartaya çıkarılmış alfabeler, işaretler insanı, edebi otomatlar, rüya kayıtları dolaşır. Muhtemel, makul, mümkün ve mürecceh geleceklerin ortasında, uykuyla uyanıklık, bilinç ile bilinç-dışı arasında rüya manzaralarına uzanan bir kapı açar.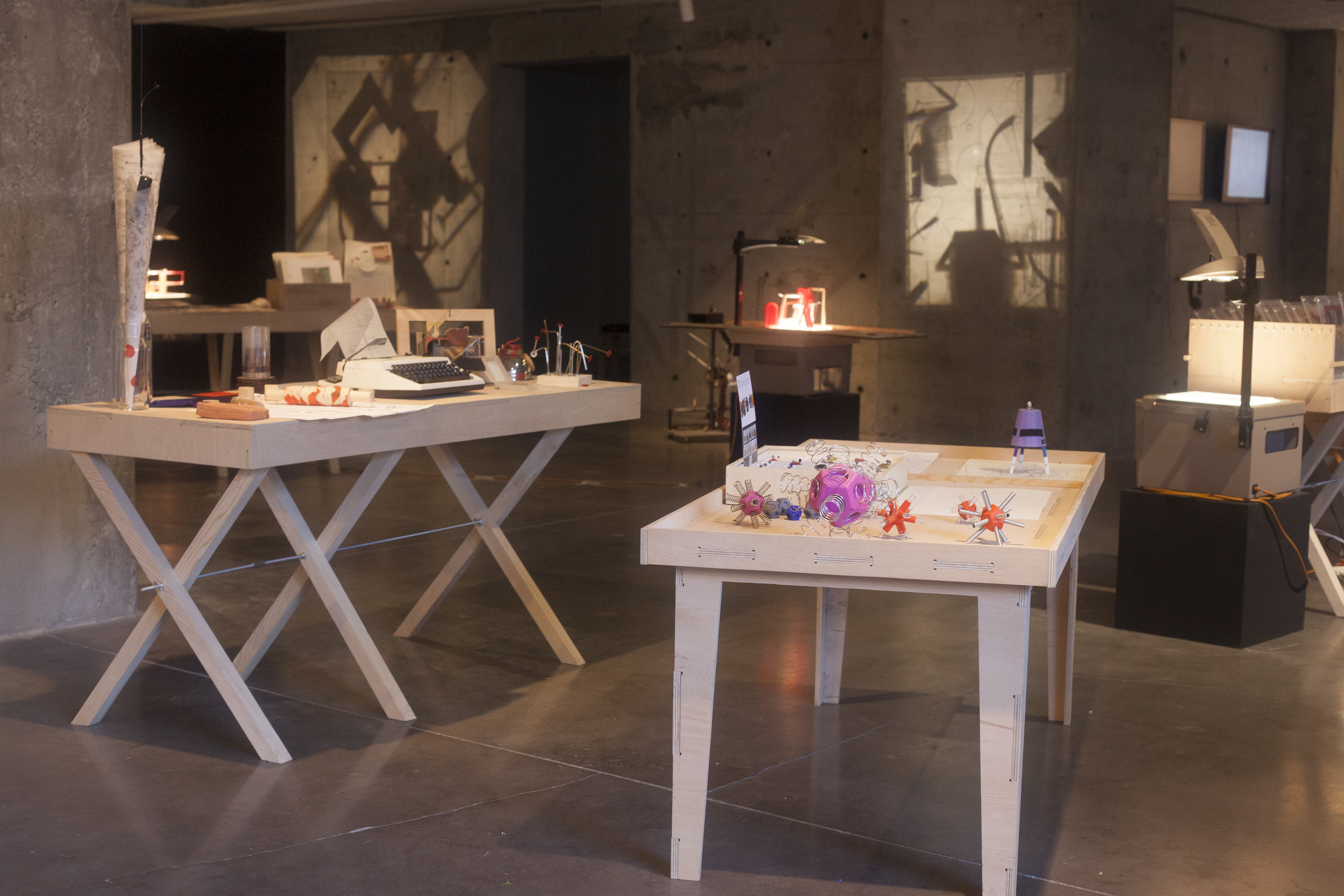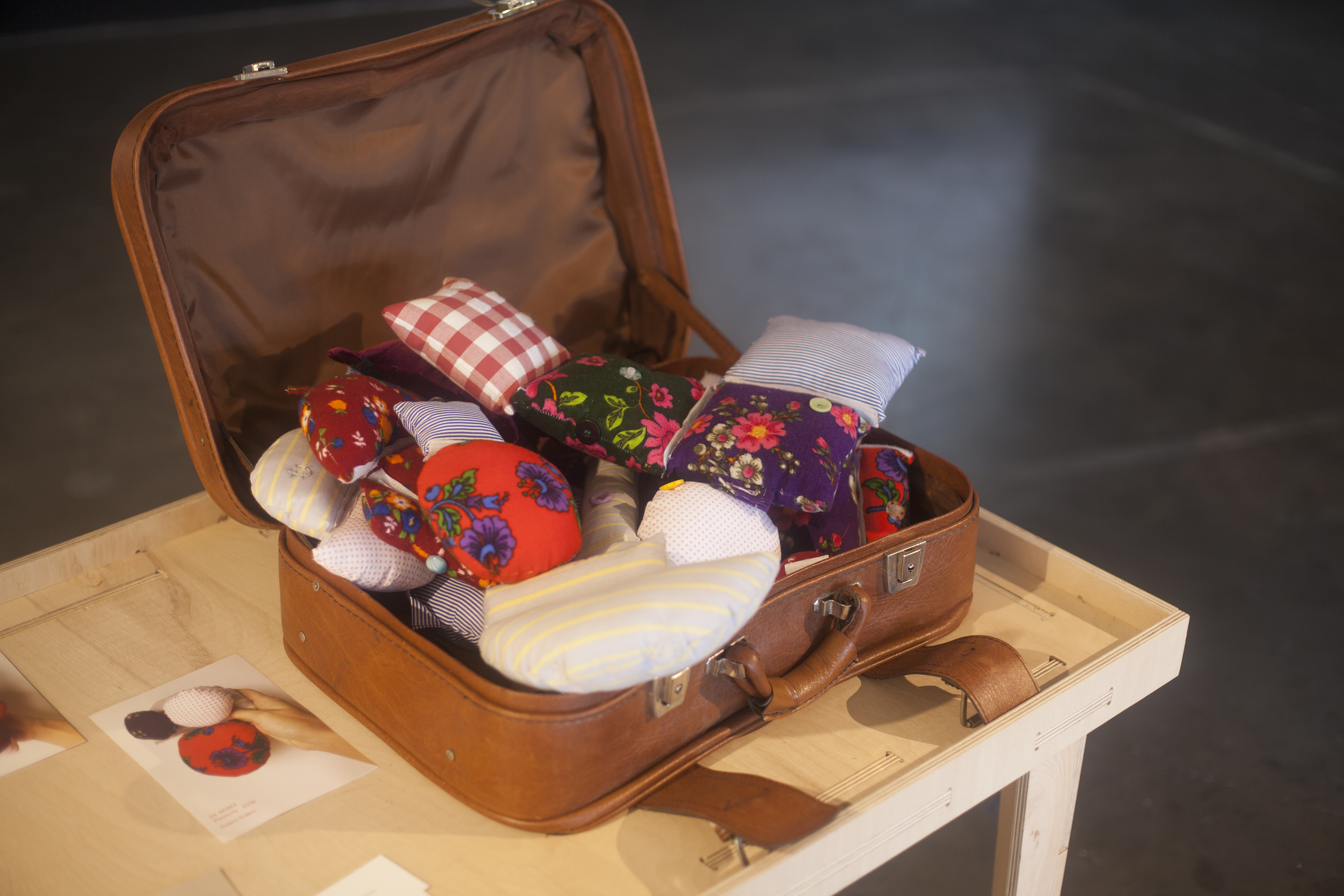 CARGO COLLECTIVE, INC. LOS ANGELES, CALIF. 90039—3414